Why do hundreds of construction sector perfectionists across Ireland repeatedly trust Tecron for specialist roofing products and accessories? Because we're more than just a 'supplier', we're a professional partner with a single aim: making projects easier for our valued clients.
How do we do this? Read on…
The Tecron Difference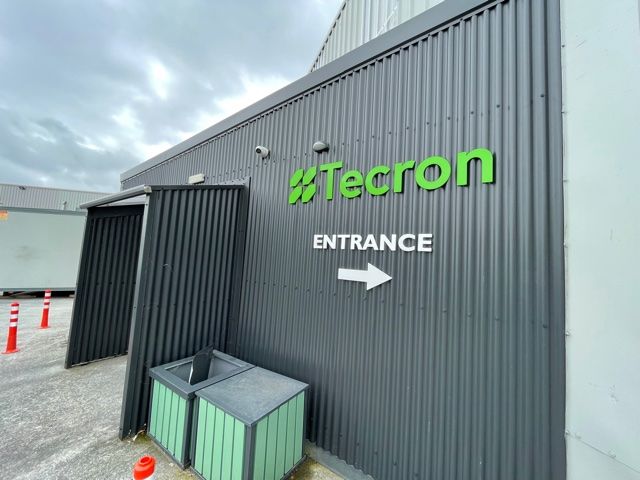 We're a rapidly growing business because we don't compromise on service. Ever.
For valued customers like you this means:
✓ No 'call centres': Expert, direct help from a knowledgeable team is on hand before, during and after your order.
✓ Superb products: Hand-picked, proven products we trust to perform, if we don't recommend a product we won't sell it.
✓ Reliable supply chain: Large quantities of locally held products ready for dispatch almost immediately.
✓ Delivery your way: Tell us where and when you need your order. We'll deliver the supplies you need, wherever they're needed.
In short: simply contact us to speak to a specialist who'll work to make your next roofing project the efficient, high-quality finished product you demand from every job.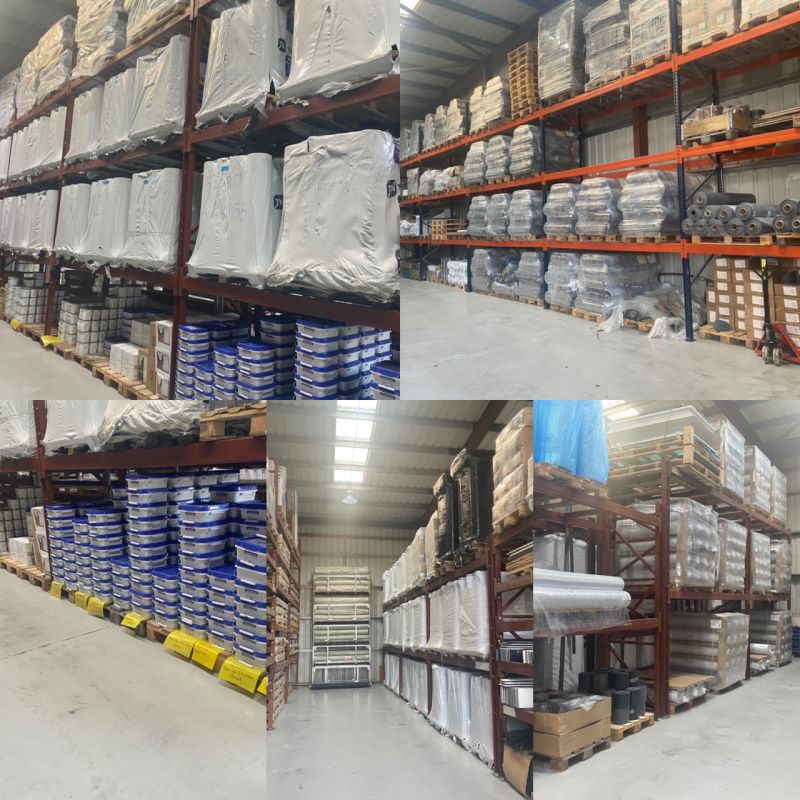 The Tecron Story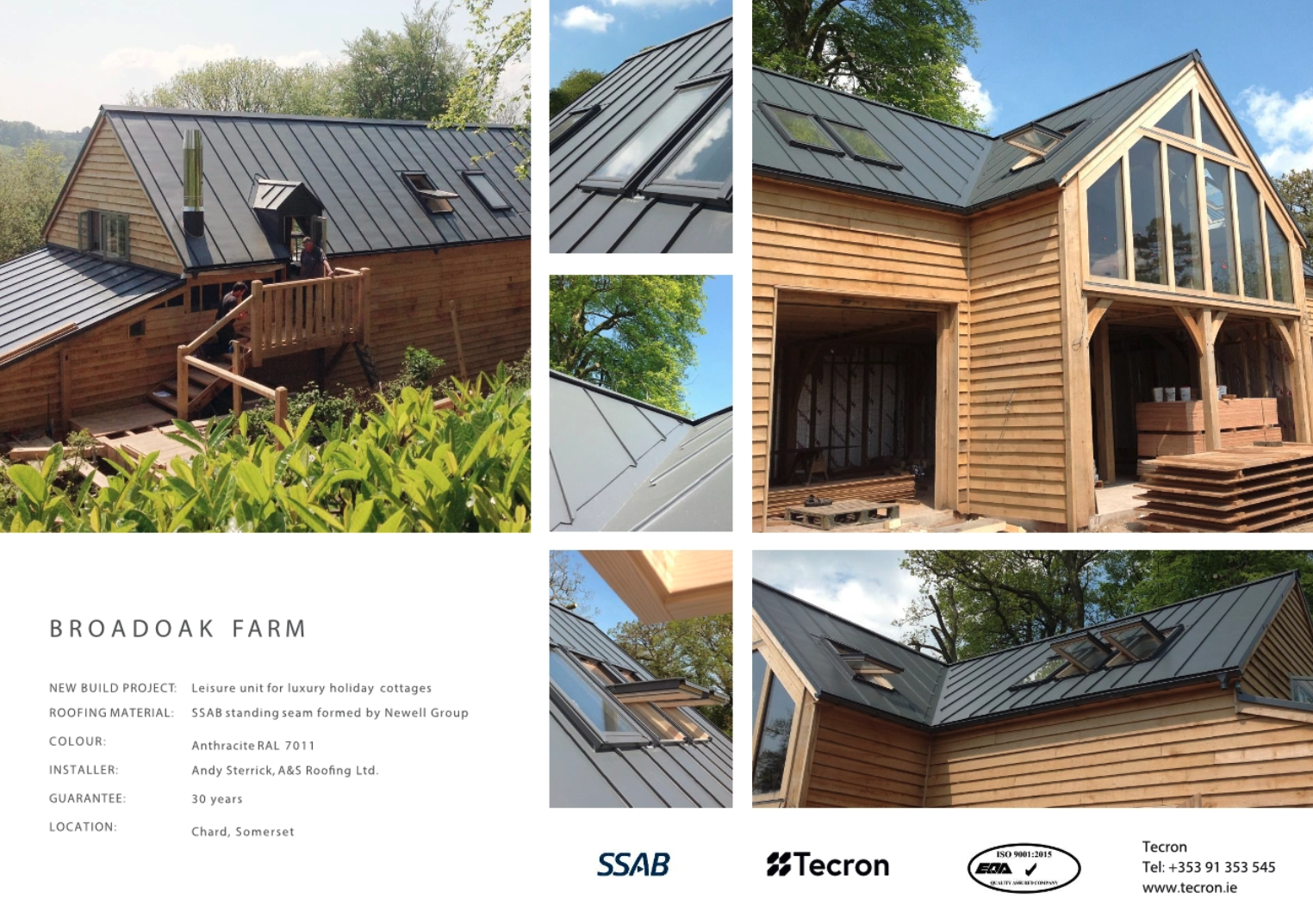 We've been expanding the capacity of our Oranmore, Galway, HQ including our busy on-site trade counter.
We're also bringing in new Sales Representatives to offer even more personal help to clients in Leinster and Munster.
The new roles are just some of the colleagues we're bringing to stay ahead of ever-rising customer demand.
But we never lose sight of our working culture along the way: we give back to the community through charity and sports sponsorships and value work/ life balance. This means we work hard to finish for home at a sensible time (and even a little earlier on Fridays!).
To follow the latest news from Tecron, as well as see essential case studies and recommendations, follow us on LinkedIn.
Most of all, become part of a renowned Irish success story simply contact us – phone +353 91 353 545 or email sales@tecron.ie – and tell us about your next project. We're here to help.